Welcome to Dortmund
Glad you come to Dortmund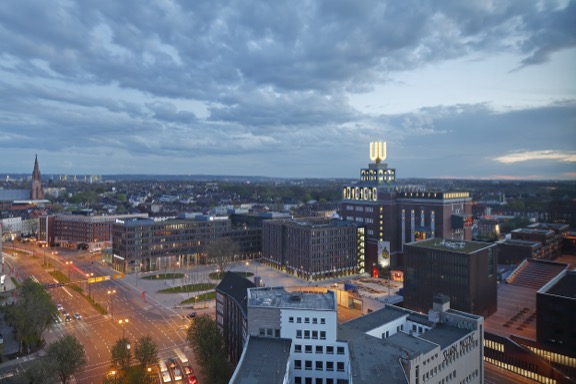 © DORTMUNDtourismus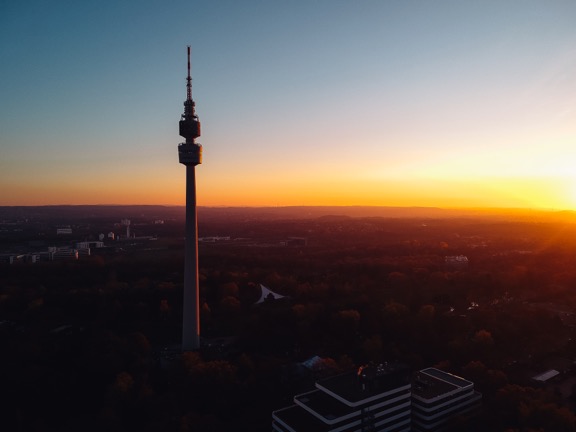 © DORTMUNDtourismus
Many roads lead to Dortmund, after all the city enjoys excellent transport connections. Not only is it served by one of the densest motorway networks in Europe, its own airport means that major economic centres are only a couple of hours away by plane. And with ICE, IC and EC trains running every hour, Dortmund is easily accessible from all points of the compass, in Germany and abroad.
Home to some 600,000 people, the city of Dortmund is located on the eastern edge of the Ruhr Region in the west of Germany. Famed for football, beer and industrial heritage, it offers plenty more besides. Popular day-trip destinations include Dortmund Zoo, the Westfalenpark and several museums, most notably the German Football Museum. Every winter Dortmund's Christmas market boasts the world's largest Christmas tree. But Dortmund's not just about the past, or even the present. The future is here: Among other things, TU Dortmund University is busy conducting research in the field of artificial intelligence.
While you're in the area, why not explore some of Dortmund's nearest neighbours and discover a few more of the Ruhr Region's famous landmarks? Hop over to Cologne in just under an hour and a half to see its monumental cathedral, a UNESCO World Heritage Site, followed perhaps by a river cruise on the Rhine. And only half an hour away in Essen awaits another UNESCO World Heritage Site: the Zollverein Colliery, where industrial history meets contemporary art against a backdrop of rich architecture.
Have we whetted your appetite?
We look forward to welcoming you at the 2022 World Robot Olympiad in Dortmund!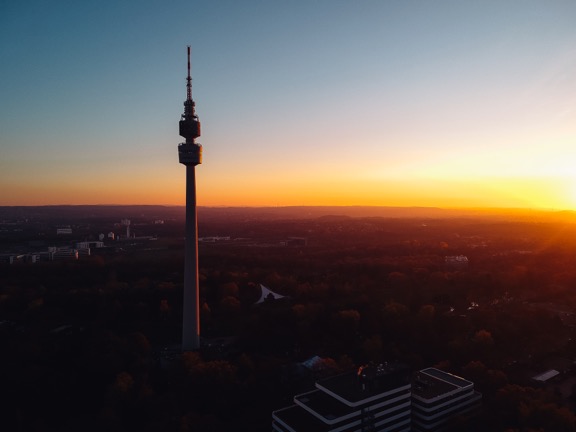 © DORTMUNDtourismus