My Robot My Friend
WRO 2022 - Theme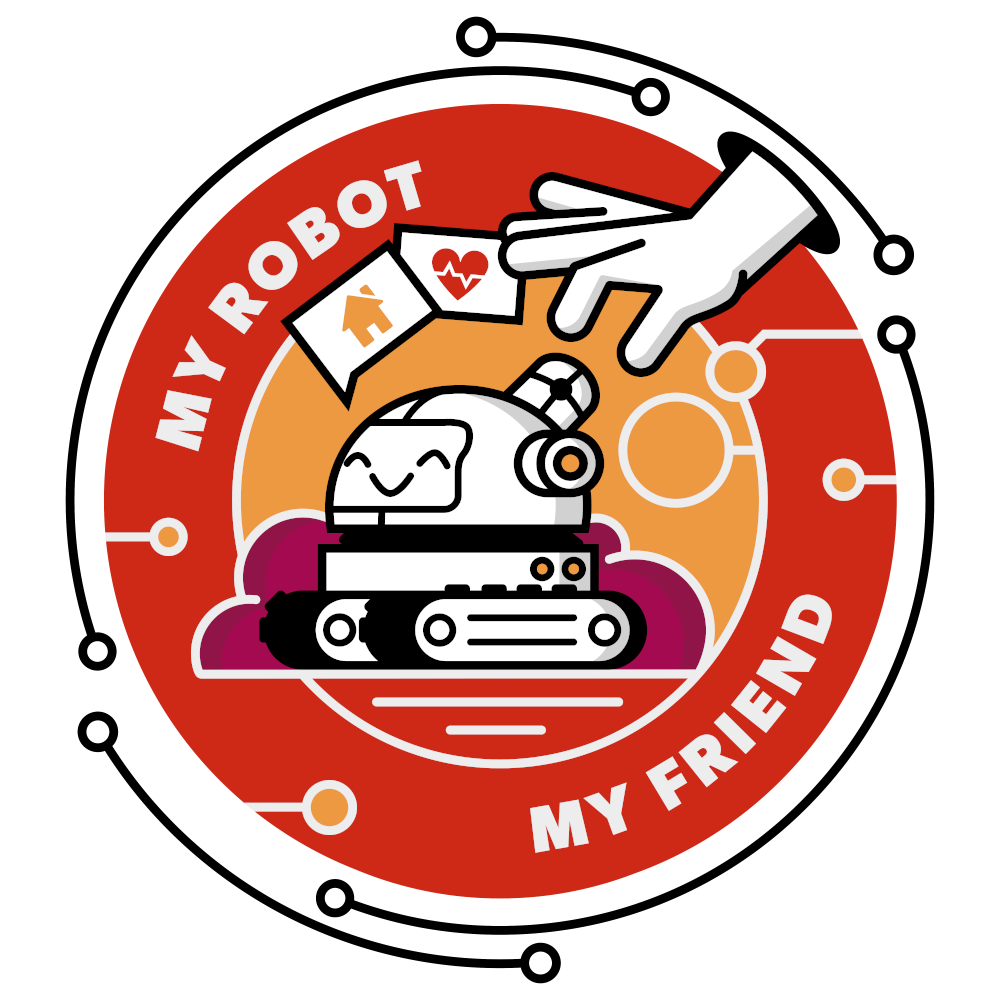 The theme of the 2022 WRO season is: My Robot My Friend!
Robots are becoming increasingly important in a wide variety of areas of life. While they have long been indispensable in the automation of industrial production, they are also gradually conquering our everyday lives. Robots can now be found in many households, taking over the vacuuming of the apartment, for example. The 2022 season will explore areas of life in which robots will play a more important role in the future and act as companions or friends to people.
The official rules can be found on the website of WRO Association.